Serve it, Smash it, Win it, Love it.
We Create The best Tennis Content to Help You Change Your Game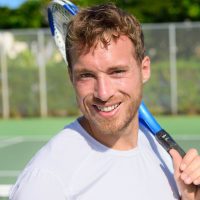 Hey there, my name is Sam and I am the person behind this website. I started play tennis 20 years ago and on this site I will show you how to improve your tennis game .